Roger Berry
The designer behind The Spiral Table sculpture.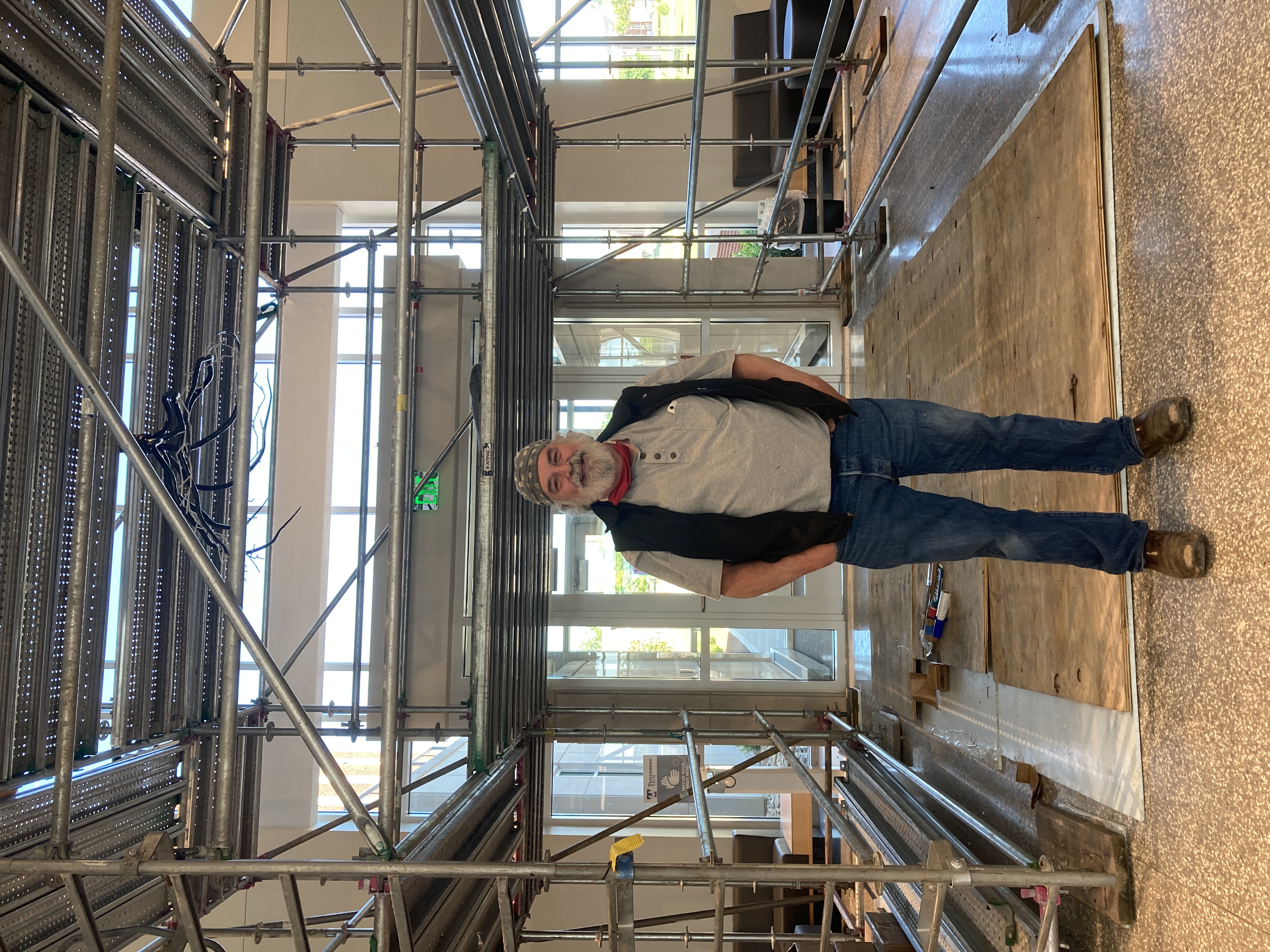 Based out of Sacramento, California, designer Roger Berry brought the ideas and imaginations of faculty to life from his home workshop. First conceptualized in May of 2019, The Spiral Table sculpture reflects a collaboration between Berry and faculty. Through constant communication across the two years, a truly majestic piece of artwork came to be.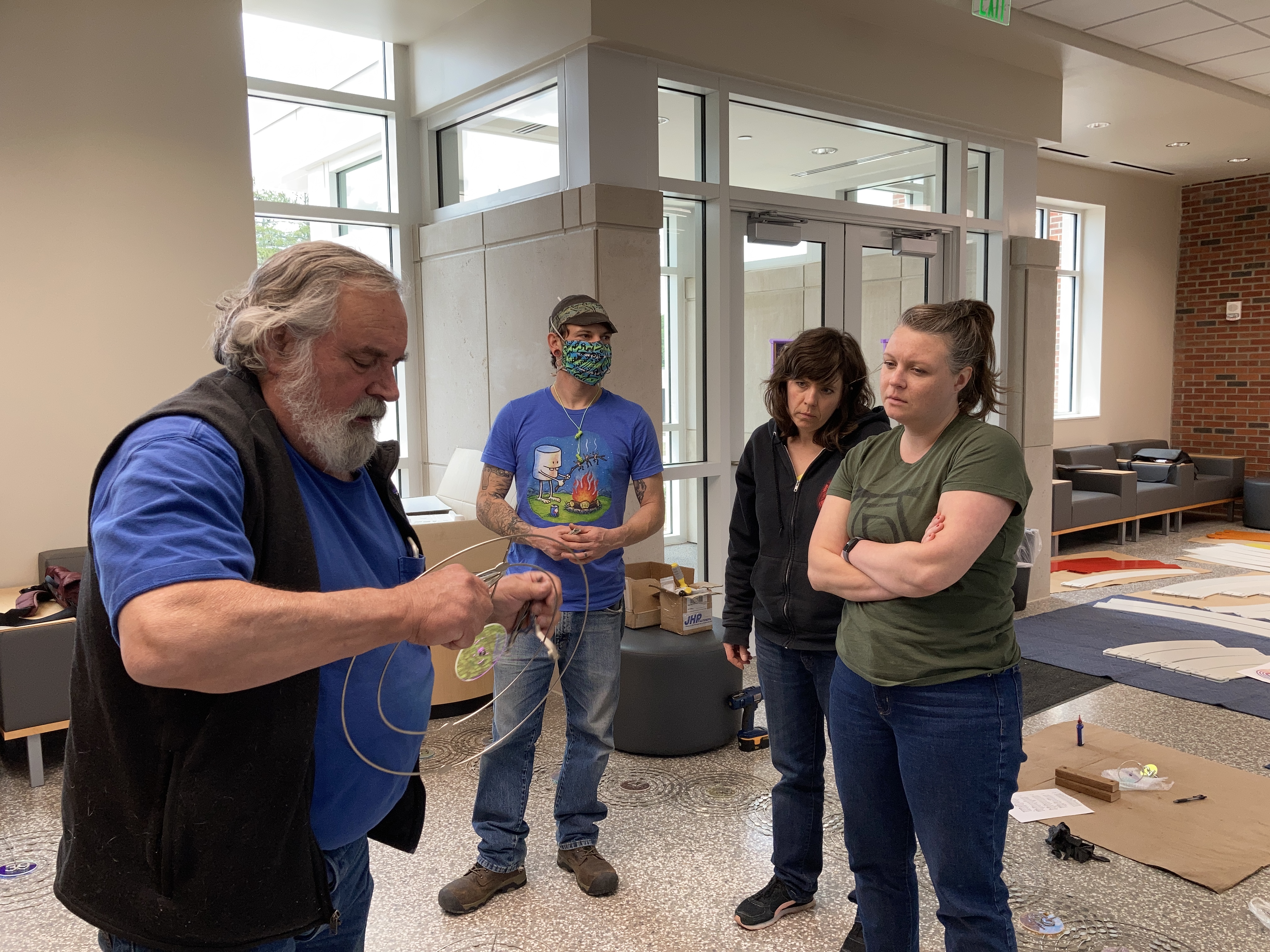 The Spiral Table is unique to Tennessee Tech, a sculpture like no other. For generations of students to come, The Spiral Table, alongside the whole of the newly built Life Science Centre, serves to spark chemistry creativity and innovation beyond the norm; The Spiral Table rewires how we conceptualize the Periodic Table, in much the same way that future Golden Eagles may transform scientific understanding in the World.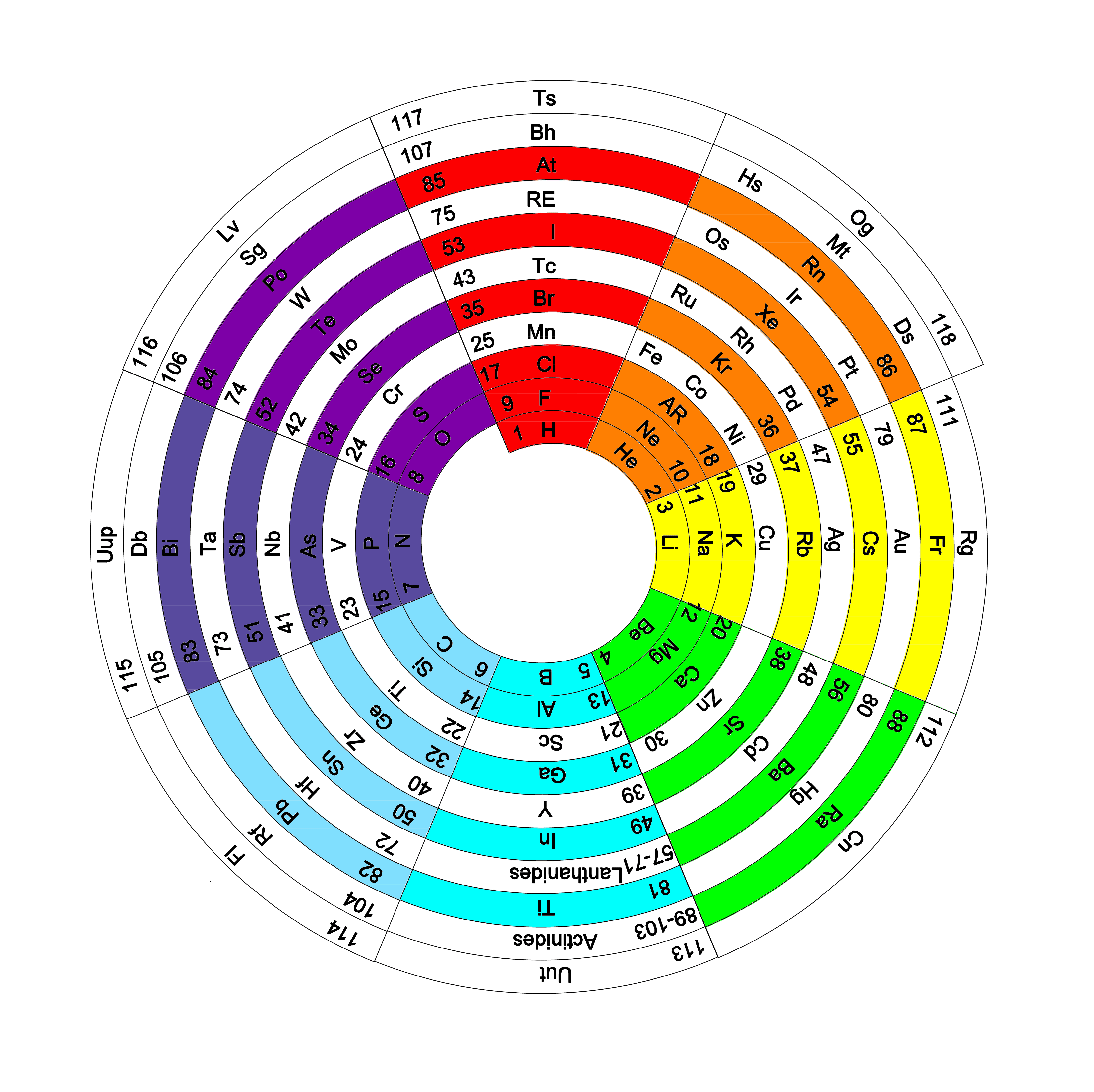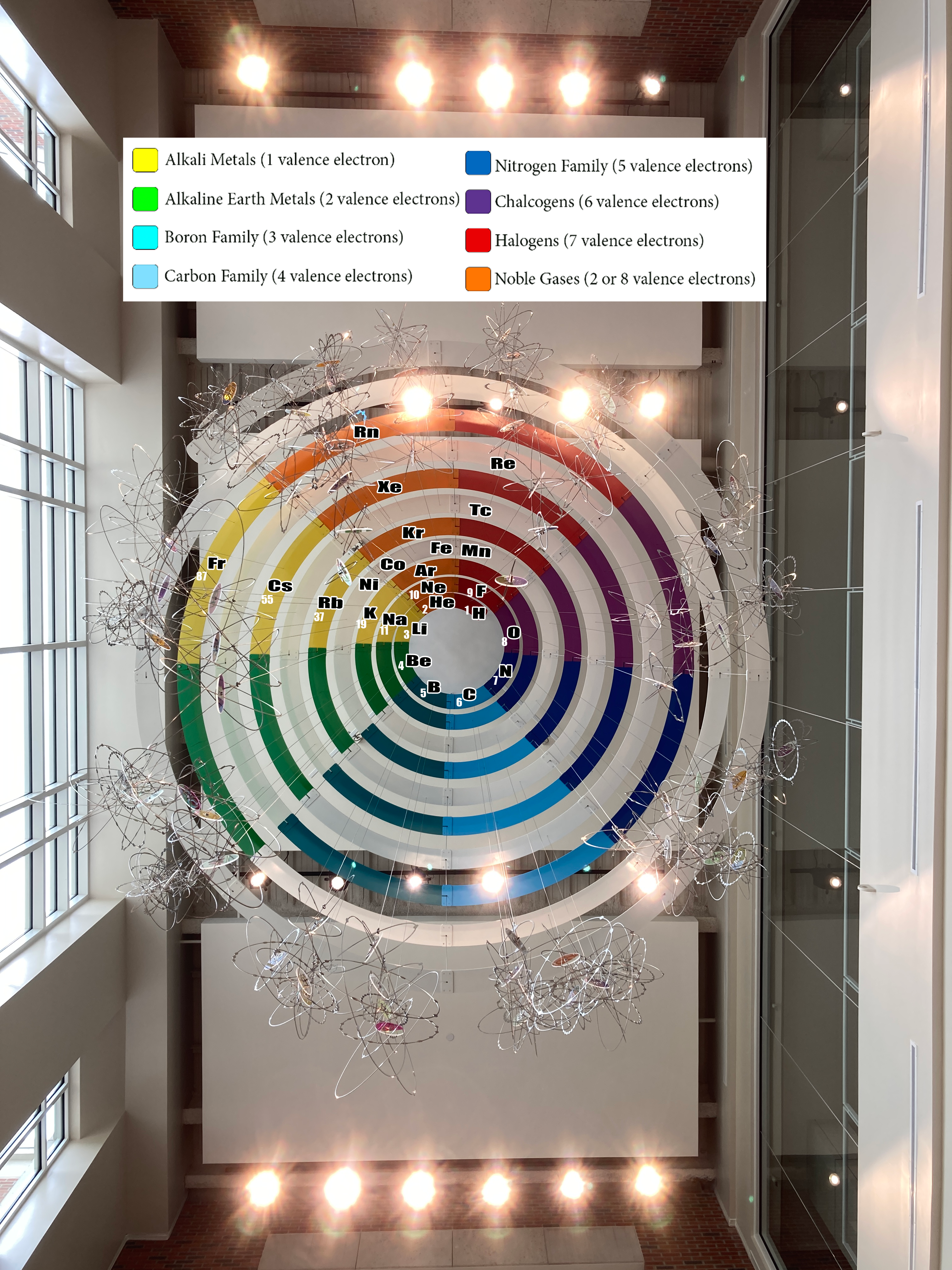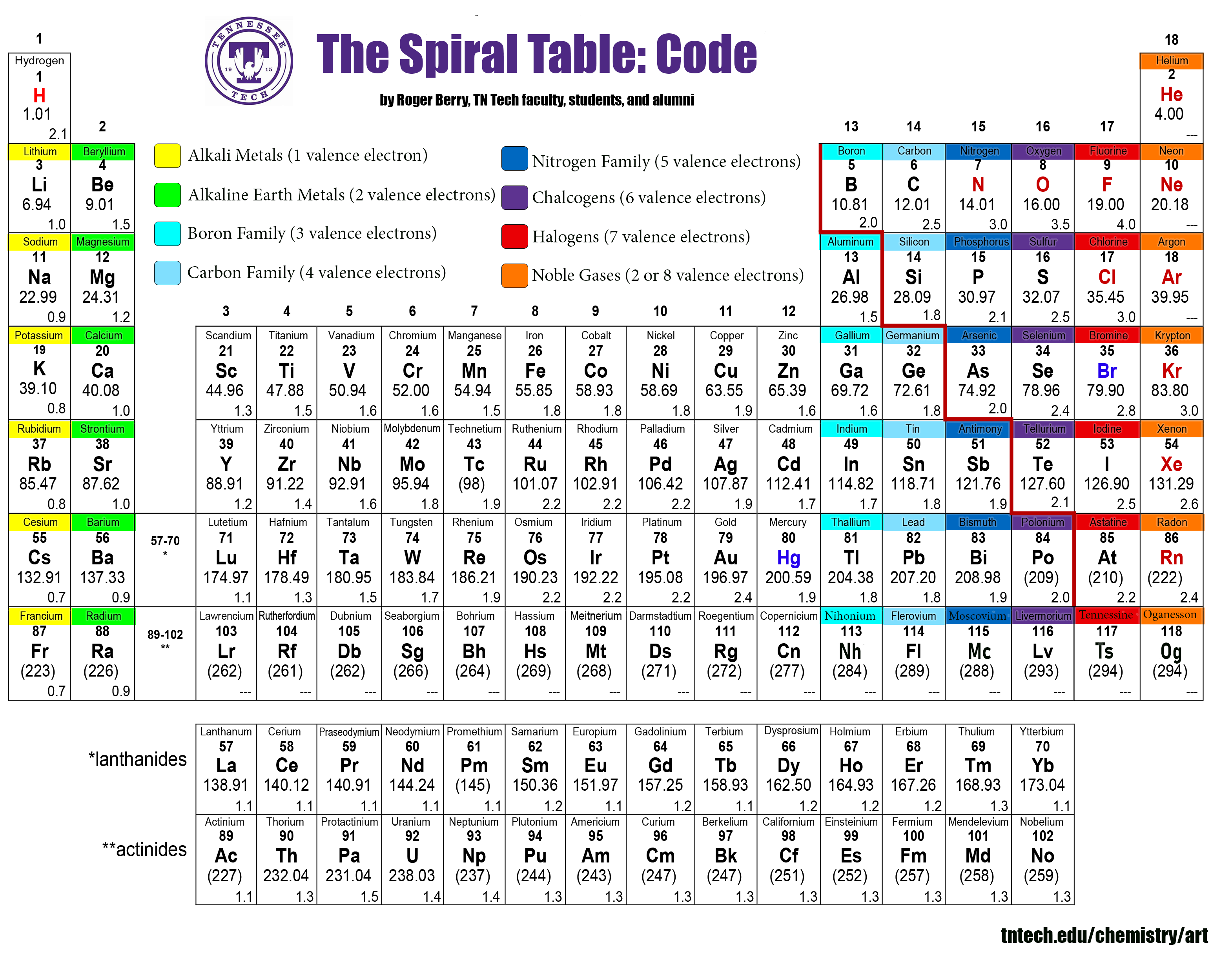 During the pandemic, Berry continued his work, overcoming hurdles that centred around sourcing materials and travel restrictions. Central to the sculpture was the utilization of artists and craftsmen local to Cookeville, Tennessee. In spite of the challenges, this was realized, with all but the dichroic glass being made in Sparta, Tennessee, 20 miles from Tech.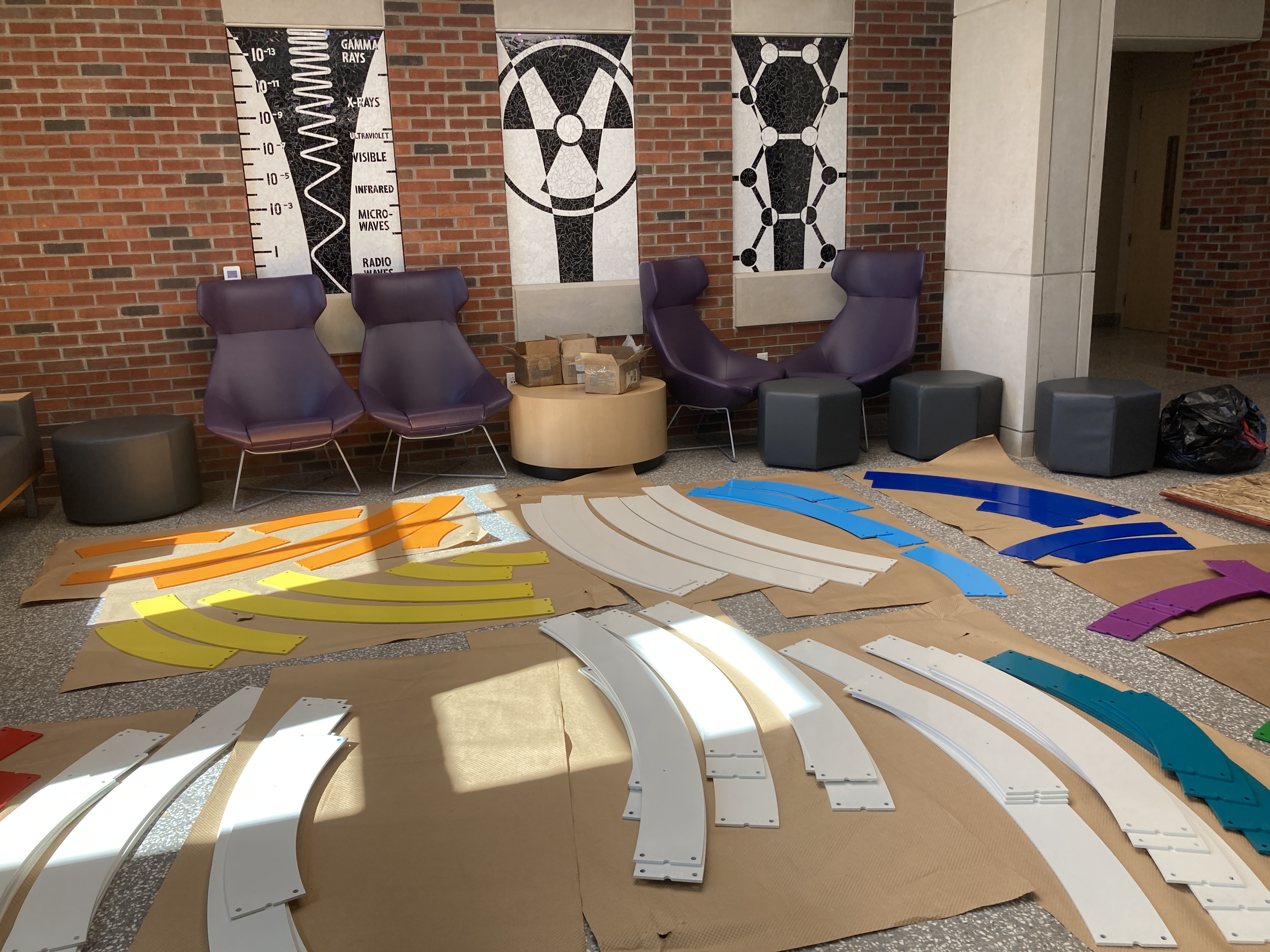 Flying in from California, Berry had still yet to see each piece when he arrived on Tech's campus in May of 2021. Fortunately, in less than a week, from unseen materials this majestic structure was constructed and suspended in the open Chemistry atrium: Berry's imagination was realized!